Hi loveys! This weekend I went mall hopping. I did a moderate amount of shopping but I cannot disclose all of the items I bought (xmas presents). Below enjoy some unjustifiable pictures of some of the lovely items I purchased. They are all xmas inspired!
MAC Frost Port Red adds the glam to the holiday look. This lipstick looks red but contains a unique pearl like shimmer along with it. Can't wait to eat this lipstick!! YUM :)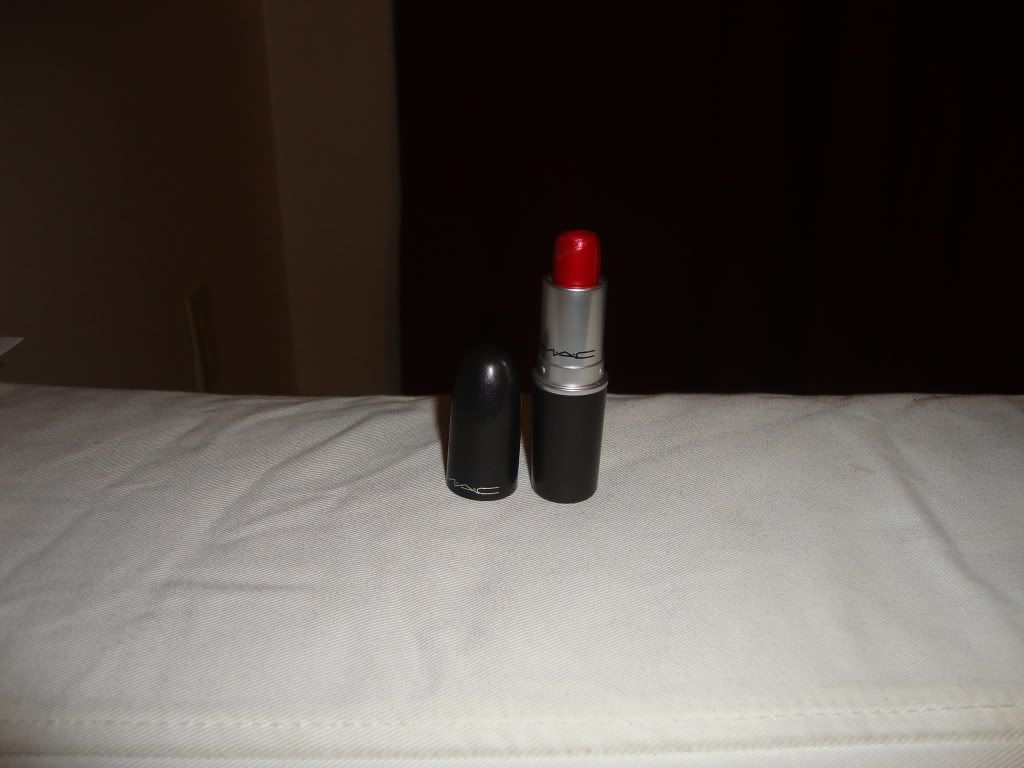 L.A. Colors, Essie & Nicole by OPI Colors. All of these seemed so right for this winter season! I skipped lunch & ran home to apply one of these babies on my nails, they deserved it !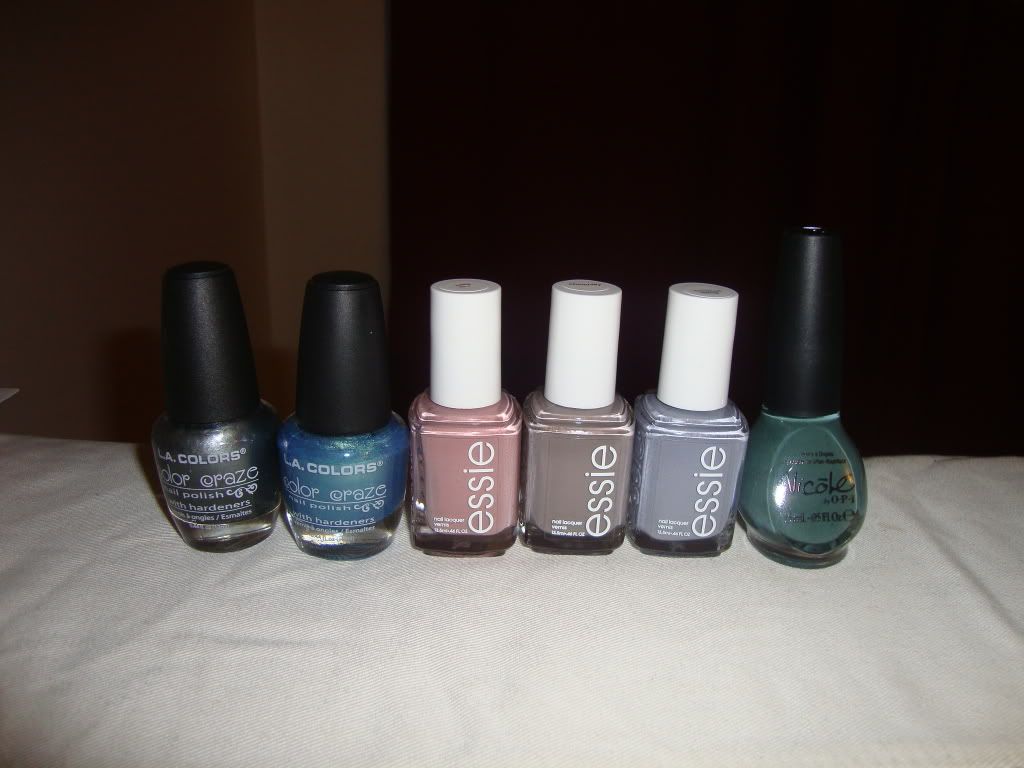 Leather Mac&Jac Wallet. I chose this color because I did not own a red wallet, ever! Plus it totally matches the red interior of my Louie bag so it was a must buy !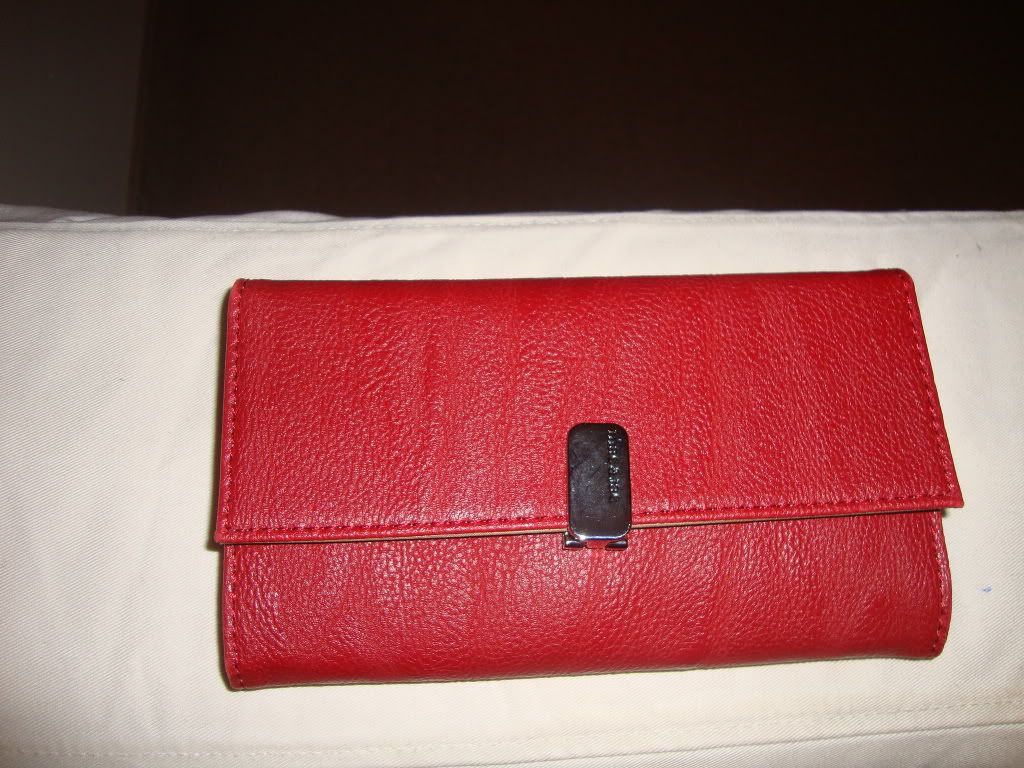 Lastly, ULTA Hot Cocoa Hand Cream. I needed this in my life! Its so creamy & it smells just as delicious as my grandma's hot cocoa.